Owner Dr. Katy Groves-Mussat has always had a passion for sourcing local products. Farmer and Frenchman prides itself in knowing that when they serve customers, they are serving fresh ingredients from farming neighbors.
This has been a tough season for farmers, and we are so impressed with everything they've been able to produce despite the weather challenges.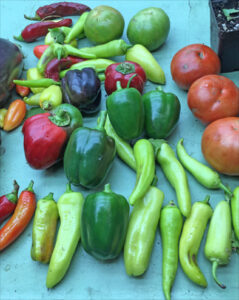 Why care about supporting local?
1.)Community building: supporting local, and particularly local farming, is so important to a thriving community. Farming is a time tested, honorable profession. When communities support farmers markets, family farms and local food projects, we create jobs for future generations, giving talented and ambitious individuals a chance to work where they grew up. We are able to keep agricultural dollars circulating in our community instead of lining corporate pockets.
2.) Healthy: food grown locally is fresher and has less of a carbon foot print.
3.) Taste: heirloom and fresher tastes better.
4.) Fashionable: Farm to Table is where it is at! Henderson County is beautiful and is becoming an agritourism and dining destination.
Some of our local suppliers that we want to say thanks to include:
Cates Farm, Wolf Hills Vineyards, Joy Lane, Beef &Bacon, Blackhawk Farms.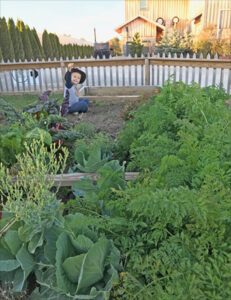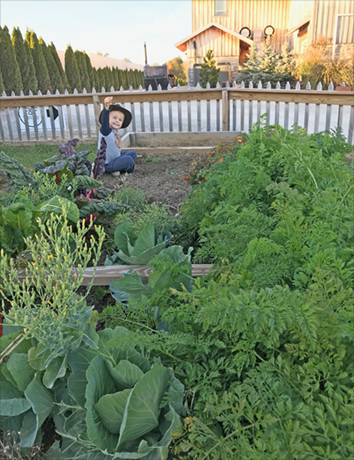 Join us August 29th to celebrate farm to table with a wine pairing chef dinner in the Tobacco Barn. "Haute Harvest" will feature elements of our bountiful Kentucky harvest in haute cuisine. Chef prepared dishes will feature local products and produce from F&F's own garden. Experience a gastronomic adventure while overlooking our beloved countryside. Owner Hubert Mussat and wine maker and special guest Raymond Meyer artfully pair each dish with F&F's 2019 vintages.
Advanced reservations required 270-577-8837
$110/person 5 courses + 5 wine pairings