Farmer and Frenchman is a Kentucky small-farm vineyard, winery, cafe, and event venue – a distinctive agricultural destination located in Henderson County. Guests to F&F can expect a unique blend of wine tasting, local food and entertainment experiences rooted in the past but with a fresh and stylish twist.
F&F cafe/winery hours are 12pm to 9pm, Tuesday thru Saturday. In order to maximize social distancing requirements, reservations are required at this time.
Our menu showcases our blended heritage using European-style recipes based on Kentucky ingredients—like artisan pizzas and pastas made with local tri-state products. See our lunch and dinner menus online.
Looking for our daily specials? You're welcome to call the restaurant or follow our Facebook page as our daily specials rotate often.
See the events page for more information on hosting your private party or wedding at F&F.
One of the owners was born and raised in Henderson County and the other is from Paris, France. Come on out for a visit and see if you can guess who is who!
Don't wait to make plans for Valentine's Day. We have two very special events on Valentine's Day, The Chef Dinner and The Wine Pairing Dinner.
The Chef Dinner is a 4 course meal that does not include wine pairings. There are two time frames for the Chef Dinner. One begins at 5:30 and the other begins at 7:45. The Chef Dinner is $95 a person and includes tax and gratuity.
The Wine Pairing Dinner is a 5 course meal with wine pairings included. It begins at 6:30 and is $150 per person. Tickets include tax and gratuity.
All tickets can be purchased online.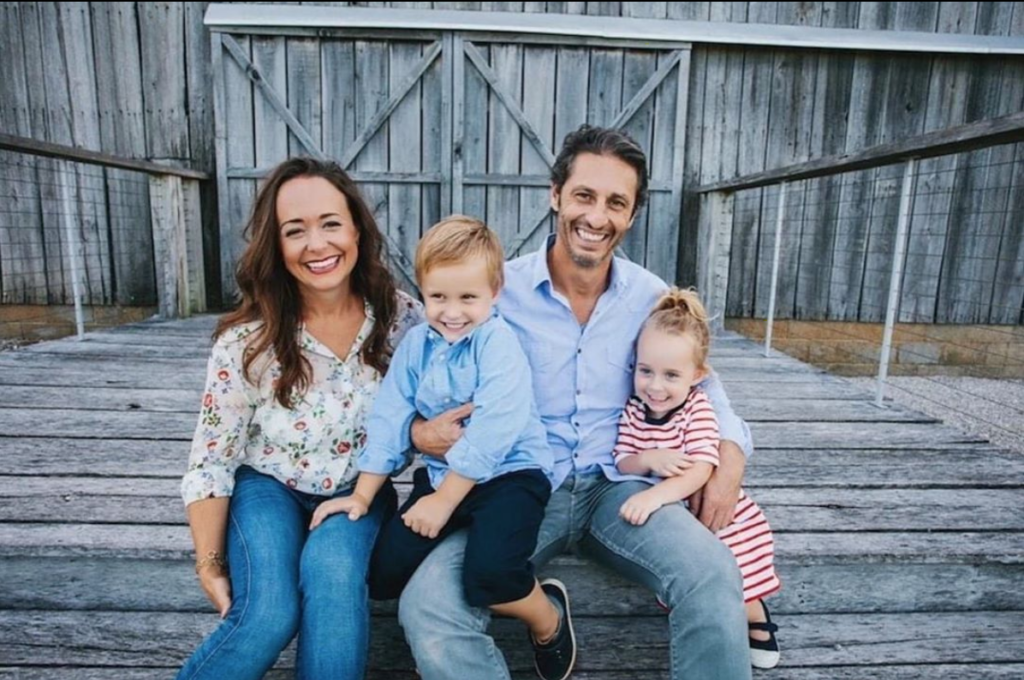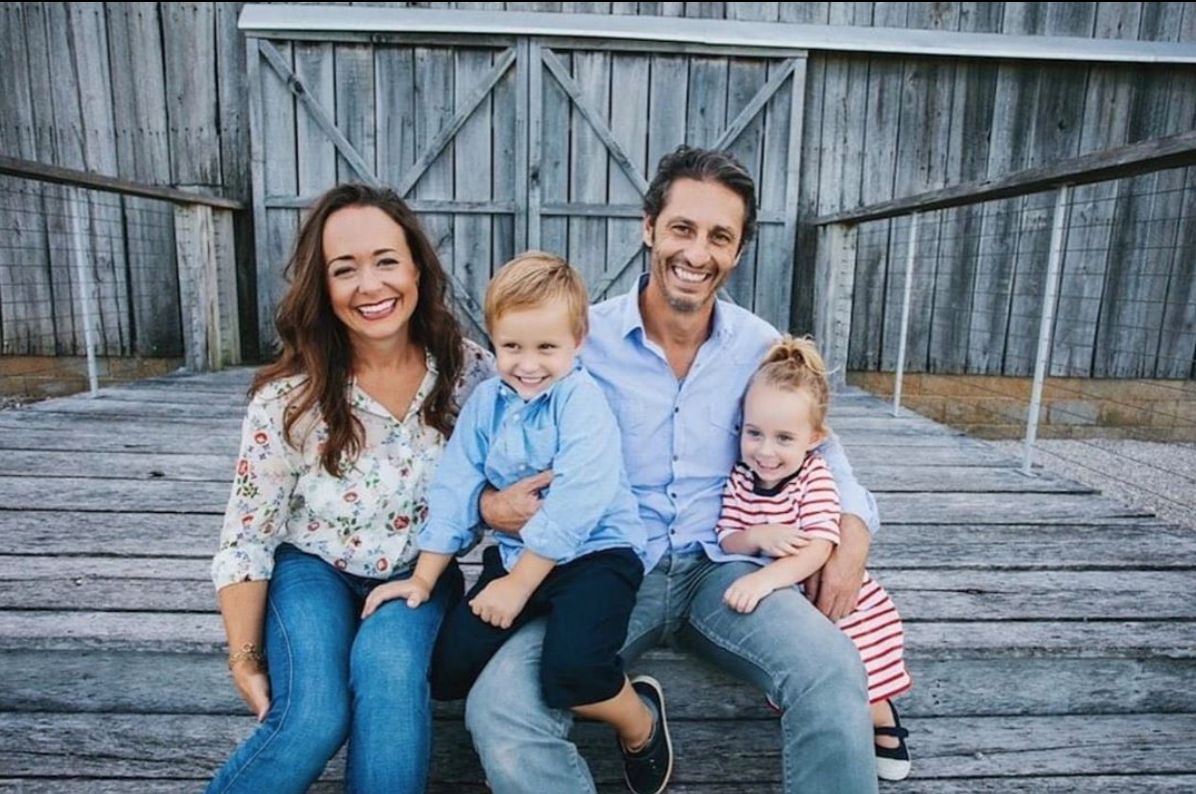 Farmer and Frenchman
Katy Groves-Mussat and Hubert Mussat