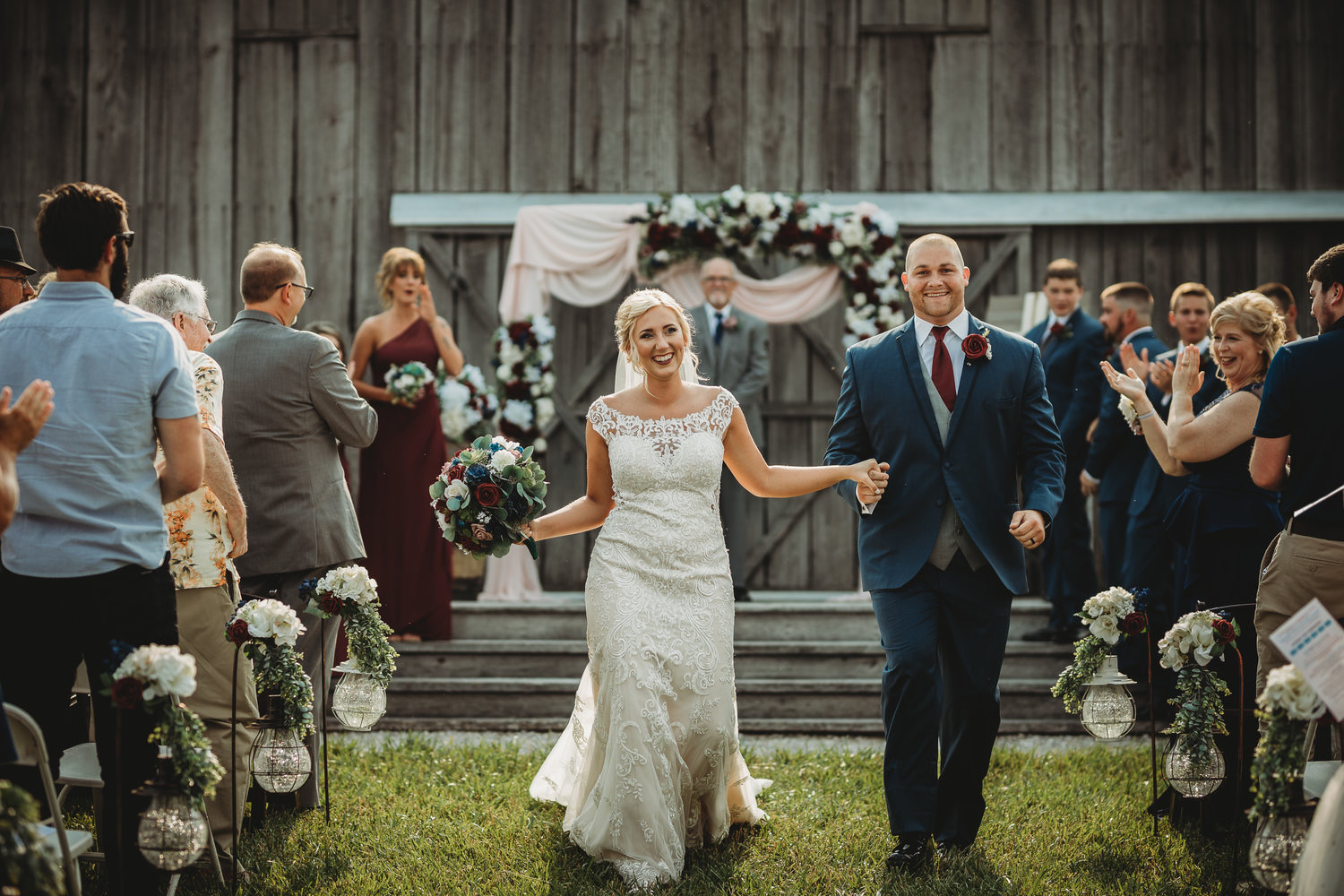 Host Your Wedding at Farmer and Frenchman
Make your most important day in your life a lasting memory by hosting your wedding at our venue. We have five wedding packages to choose from according to your party size. Contact us to book your dream wedding today.
Wedding Packages
Catering Minimums
All private rentals include catering minimums based on guest number. Catering minimums include all catering expenses (i.e., food, beverage, china service, tablecloths, 20% gratuity and 6% sales tax).
2-50 guests $55 per person 51-100 guests $50 per person 101+ guests $45 per person
Download Wedding Packages Information Sheet
We would love to hear from you. Send us a message and we will reach out about scheduling a venue tour.
"*" indicates required fields