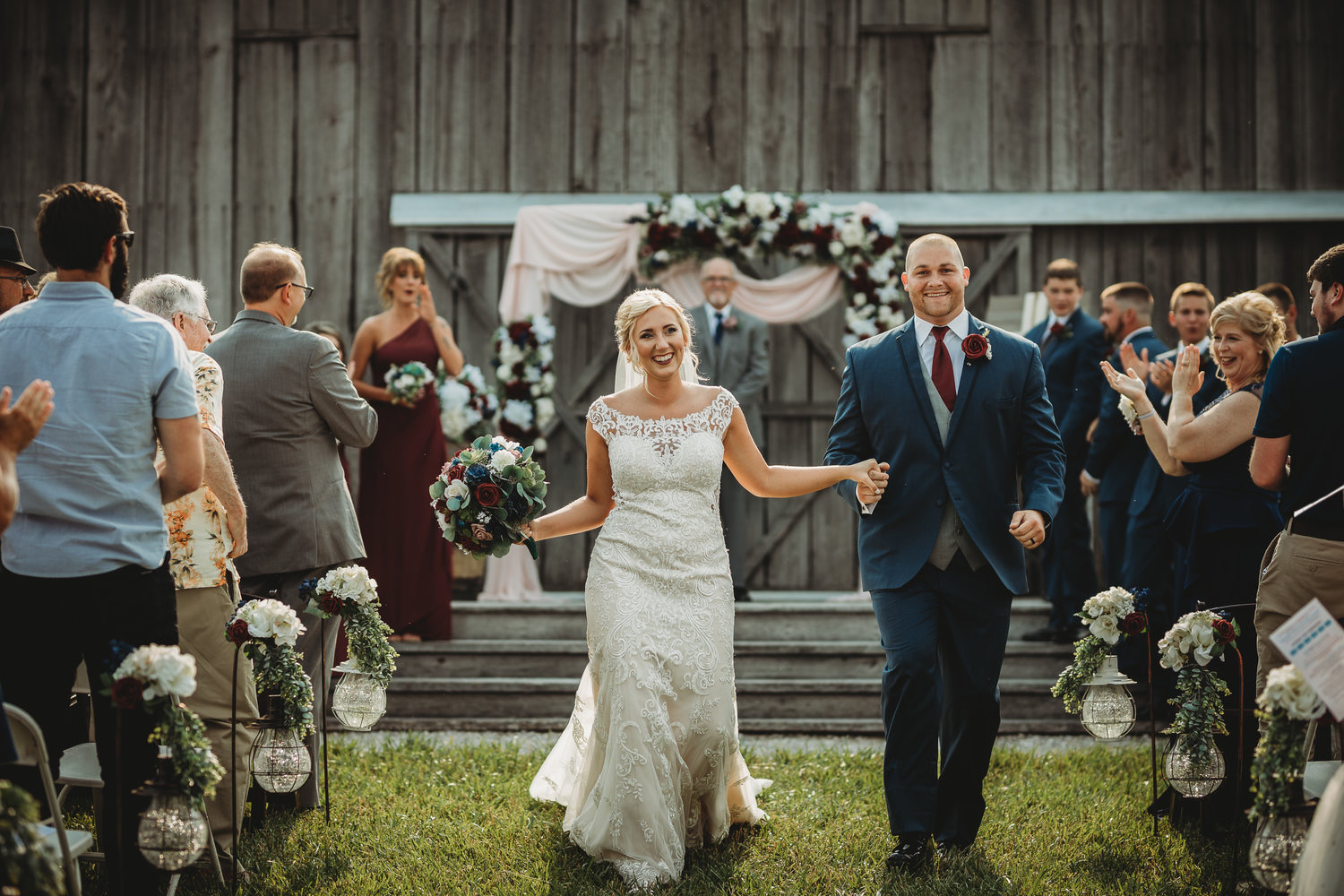 Host Your Wedding at Farmer and Frenchman
Make the most important day in your life a cherished memory by hosting your wedding at our venue. We have customizable wedding packages to match your vision for your special day. Contact us to book your dream wedding today.
Our event packages are customized to your unique vision for your big day. We offer weekday, single day, or weekend long events. For every event, our team consults with you continuously from start to finish to ensure that your experience is exceptional.
The Tobacco Barn and Promenade are perfect for events up to 250.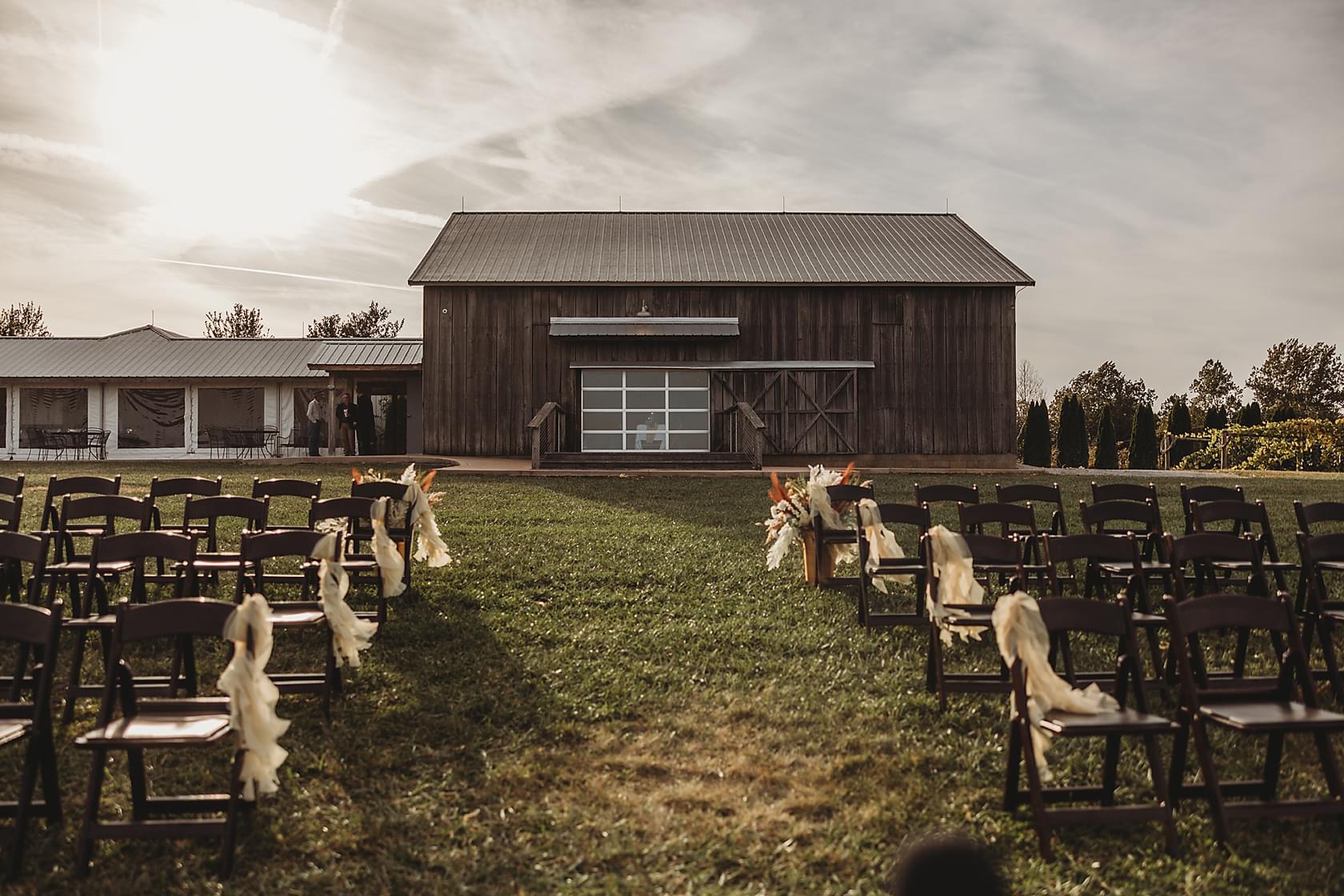 Our private Wine Cellar is designed dining room hosts parties up to 14 people. Ideal for small groups that desire a high end culinary experience, with personalized attention.
Wedding FAQs
F&F catering team provides all food and service, and outside catering is not allowed. Wedding cakes may be brought in.
We will work with you on providing the best solution should there be rain on your wedding day.
The barn seats 200 people at tables with space for a dance floor.
For large events, the barn and vineyard lawn are utilized for up to 300 people.
Contact Us About Hosting Your Wedding
"*" indicates required fields