Attending a wedding is such a special and exciting occasion, but if you don't do it often it can create some anxiety. There are some wonderful traditions when it comes to weddings and while modern weddings have moved away from some of the standard protocol, there are some rules that still stand. We are here to help answer all of your wedding questions.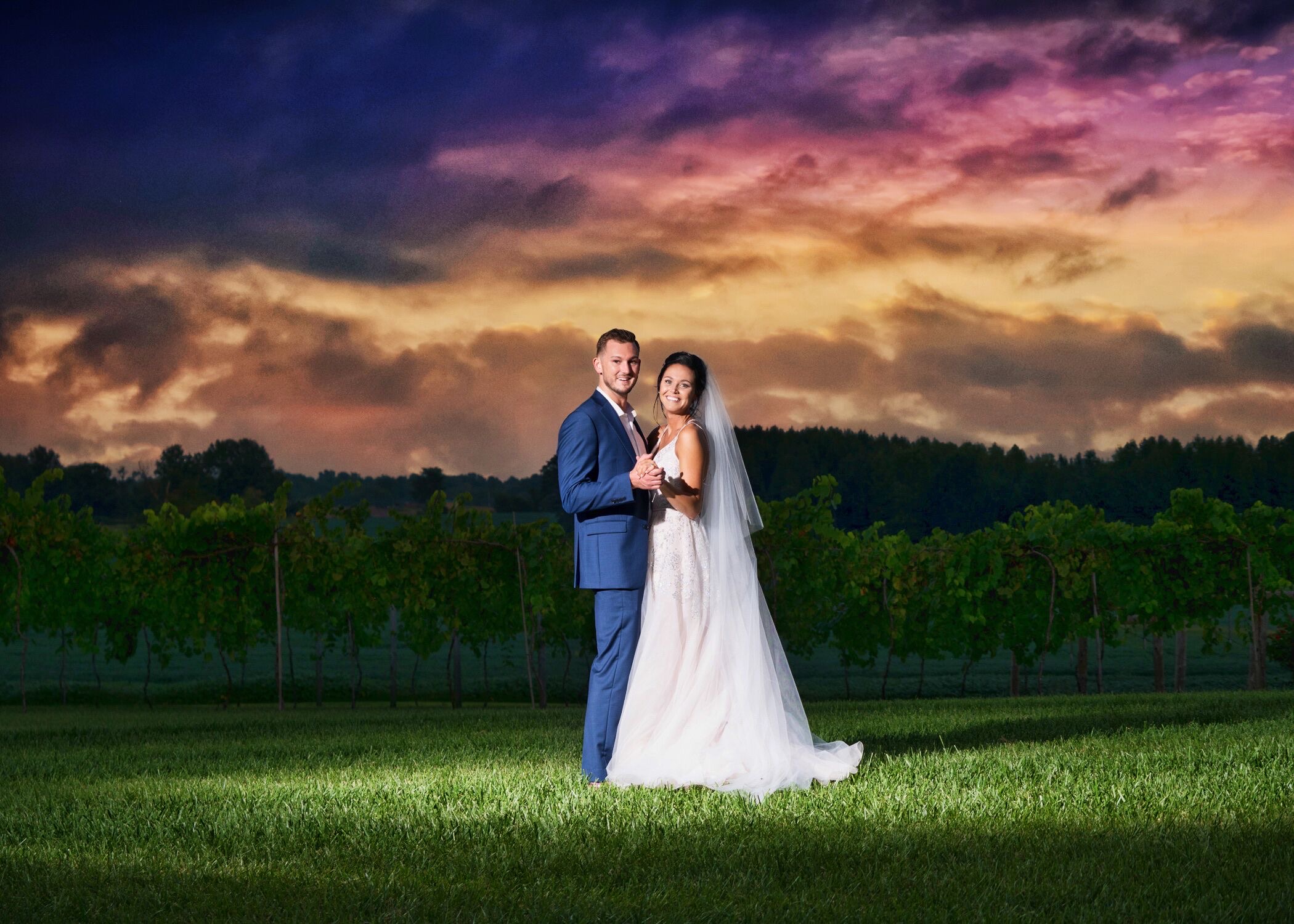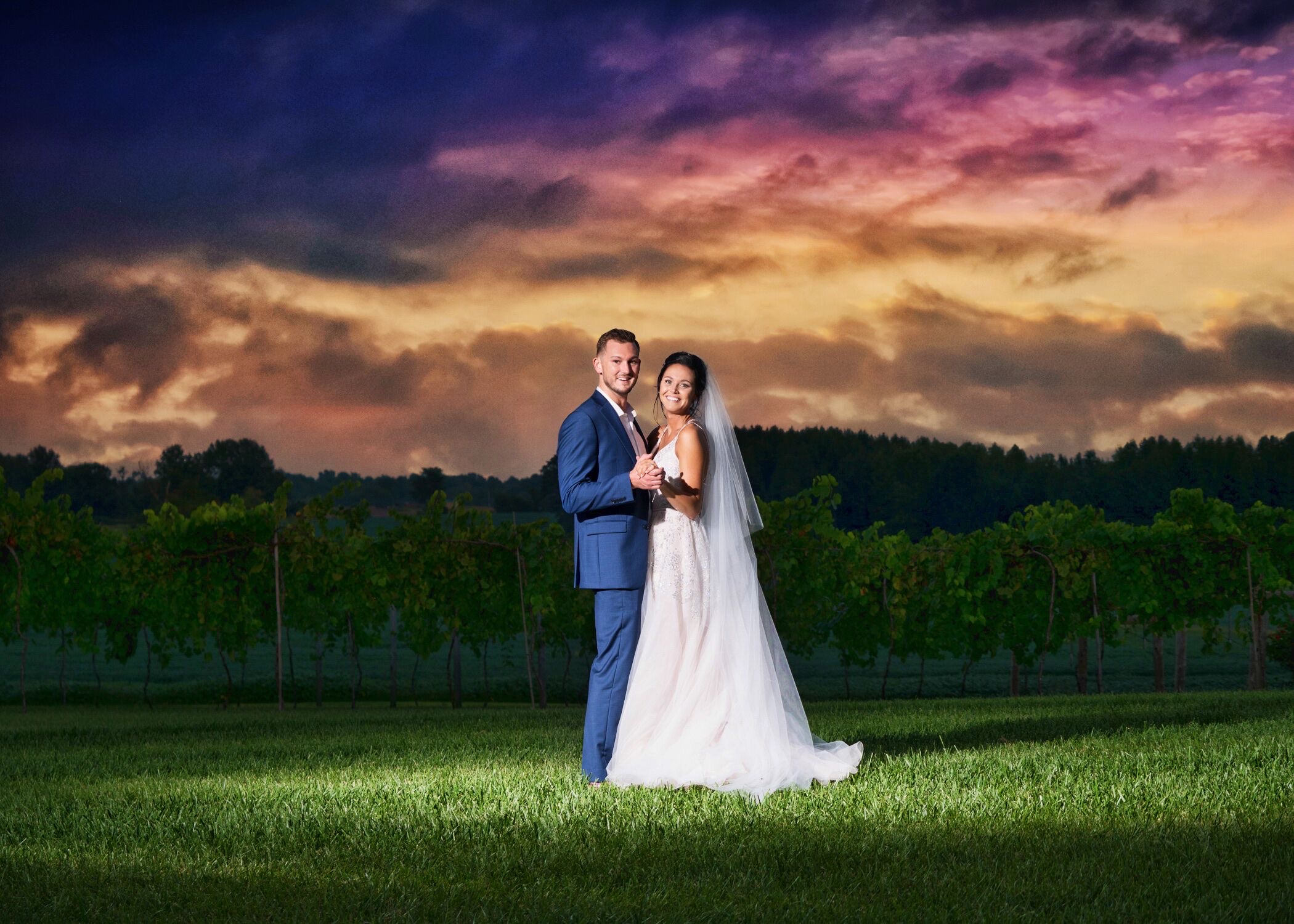 What Should I wear to a Wedding?
This is a pretty open ended question as there are many different things you can wear. However, there are a few things you should NOT wear. Never wear white to a wedding. That is a color reserved for the bride and only the bride. Which brings us to the second most important rule to follow; do NOT wear anything that will overshadow the bride. Leave your bedazzled prom dress at home because the spotlight is for only for the bride and groom. If you still are questioning what to wear, air on the conservative side. Generally, if it is a day time wedding you can dress more casually than for an evening wedding. Some invitations may specify a dress code such as "cocktail attire" so be sure to check. For men, the standard rule is don't wear a black suit unless the invitations specify a black attire dress code.
What kind of gift should I bring to a wedding?
Couples spend hours forming their wedding registry so it is polite to try to purchase something off of that list. Make sure to include a card with your name on it so that it is easier for the happy couple to know who it is from and write thank you cards later on. The dollar amount that you should spend varies greatly and is based on the type of relationship you have with that person. It's best to look at the registry and pick something that you are comfortable with. Some sources do have general guidelines for how much you should spend. For a casual friend or acquaintance a gift valuing $50-$75 is appropriate. For a coworker or boss a gift of $75-$100 is typical. If the wedding is for a relative or close friend gifts should be more generous. A gift value of $100-$175 is appropriate depending on how close the friend or relative is. Make sure if you are ordering the gift online it will arrive well before the wedding. It would be embarrassing to show up empty handed and have to deliver a late gift.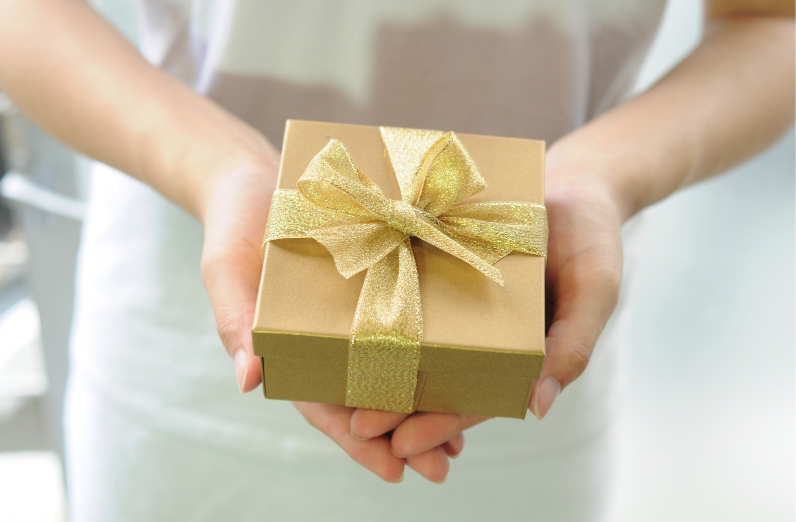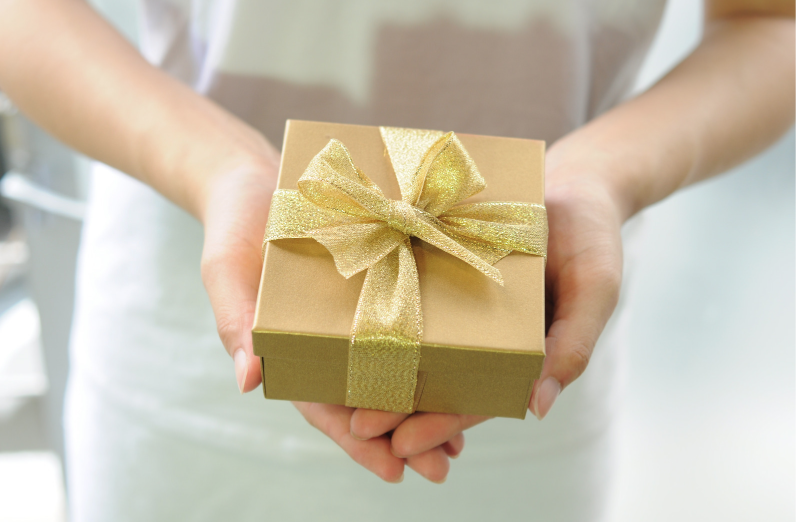 Can I bring a plus one?
Brides and grooms should be clear about if you can bring a plus one or not. In fact, it's even better when they specify how many seats they have reserved for you. However, not all couples specify, therefore if it's not clearly stated that you can bring a plus one just don't. Couples getting married often have venues with limited space and unexpected guests can cause numerous issues. It's also extremely important to RSVP in a timely manner. Engaged couples have to plan venue, seating, catering, drinks, etc. around the number of guests they expect so do your part and RSVP. Also, as you know, don't show up to a wedding late.
If you are interested in planning a wedding at F&F you can email katy@farmerandfrenchman.com and schedule a visit.